Boo.b is a tasty lactation supplement for nursing moms.
Boo.b originally started in the UK with the owner, Siaba Tumoe when she became a first-time mum in early 2015. Like many new mothers, her decision to breastfeed didn't start off as perfect sailing. In fact, it was a very stressful period. Luckily for her, her mother decided to research foods that aid the production of breast milk and she began to incorporate them into her home cooking. Siaba's fascination with Lactogenic foods grew the more she researched them and she began making smoothies with ingredients which were quick and convenient for a busy new mom. When a breastfeeding friend asked to try her smoothies, Siaba obliged. A week later she received a message saying "These smoothies are amazing, all breastfeeding mums should try them!" As they say, the rest is history.
Julie Seaman purchased those smoothies from Siaba in 2016 when Julie was pregnant with her twins. Worried she wouldn't make enough milk she wanted to be prepared. The smoothies worked and Julie was eager to make this readily available to moms in the USA. Through Julie's persistence, over the course of 2 more pregnancies and a lot of planning with Siaba, this dream came to fruition! Siaba closed her doors in the UK and Boo.b has re-opened with a new owner, new location, new branding, and an updated recipe! We are glad you are here to let Boo.b and our village of moms supporting moms, help you with your breastfeeding concerns.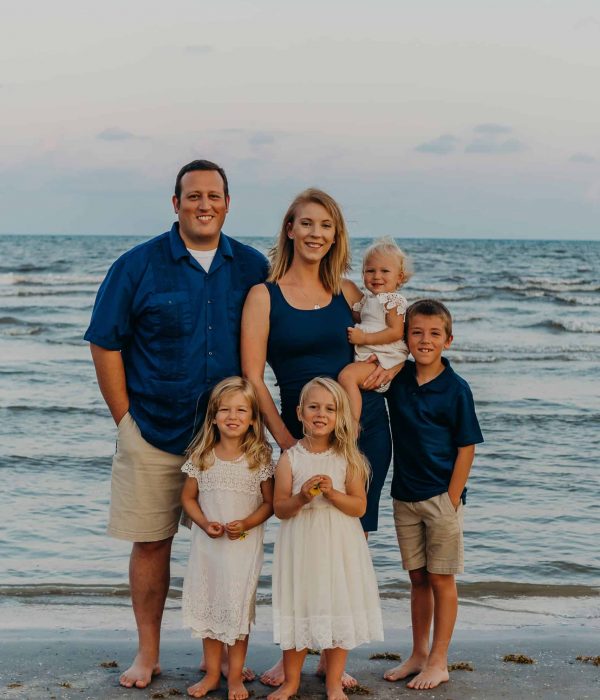 Julie Seaman is an active mother of 5 amazing children who resides in Texas with her husband and their dog. She is currently studying to become a Certified Lactation Counselor, as breastfeeding and helping mommas with lactation issues is near and dear to her heart.
Along her breastfeeding journey, Julie realized that there were very few resources for breastfeeding mothers. She knew then that she had to come up with a solution that would help to increase her milk supply, and be shared with others! This is when Julie started researching lactogenic foods and found Boo.b UK. Julie tried this product, she loved it and it worked very well. Immediately, Julie reached out to Siaba about franchising to the USA, so more mothers could access this product. Flash forward three years, Siaba was ready to focus on her next dream and her son, so Boo.b UK closed. Julie was so eager to start Boo.b in the USA, she worked diligently to further develop the recipes that can not only possibly increase your milk supply, but that are good for you too. Most of the ingredients are organic and the recipes are developed to ensure that they include nutrient-packed ingredients.
If you're reading this, you've probably had or are currently having a breastfeeding concern. Whether you are exclusively nursing, pumping or a combo journey, please know that you're not alone. Concern about an inadequate milk supply is the #1 reason why women stop breastfeeding. We are glad you are here to let Boo.b help you with your breastfeeding journey.